Larry Lessig on the injustice of Aaron's death. →
lessig: (Some will say this is not the time. I disagree. This is the time when every mixed emotion needs to find voice.) Since his arrest in January, 2011, I have known more about the events that began this spiral than I have wanted to know. Aaron consulted me as a friend and lawyer. He shared with me what went down and why, and I worked with him to get help. When my obligations to Harvard...
Watch
Watch
"to spice it down…"
Knight News Challenge Round 3: Crowdring: Mobile... →
Some stuff I been up to. Ya know, just trying to revolutionize mobile campaigning. No big deal.  newschallenge: 1. What is your project? [1 sentence] Crowdring is an open source, mobile platform that allows organizations around the world to engage people in campaigns via free missed calls and customized SMS blasts. 2. How will your project use mobile tools and approaches? [2 sentences]
"The moon, it turns out, is a great place for men. One-sixth gravity must be a..."
– E. B. White, July 26, 1969 Truth. (via explore-blog)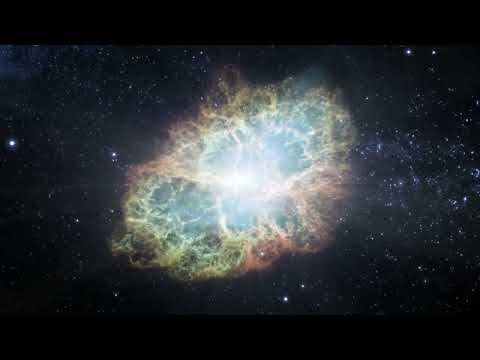 a new adventure in science writing...
So, I have been a shoddy blogger multiple times.  And yes, I can be really good at starting things, getting stoked about them, doing a great job at them, and then walking away.  My Brasilian adventures blog was pretty good. Absorb Wonder has had its moments too and I will certainly continue to write and post here. But neither of these have quite stuck. And I think I know why: I haven't...
energy --> strategy
i love being proven wrong. especially in situations where my initial opinions were total bummers. and while i am not 100% convinced that Occupy Wallstreet is going to help us achieve true, necessary change, i was feeling a lot better about today's showing than my initial sentiments last week.  yes, i was one of the people feeling annoyed by drums and barefeet and DIY skillshares down at the...